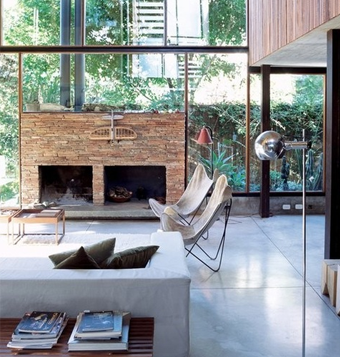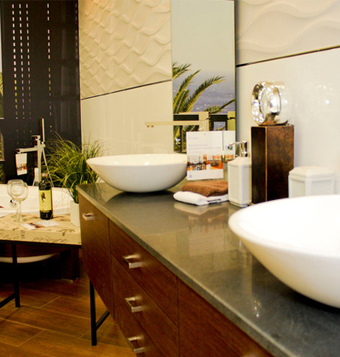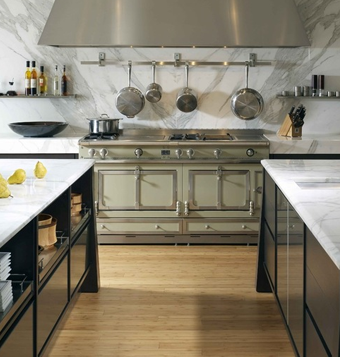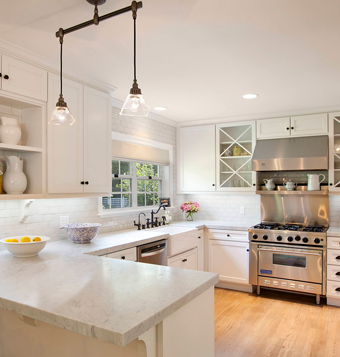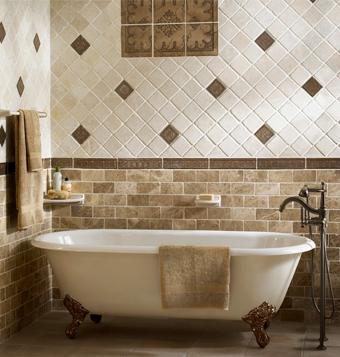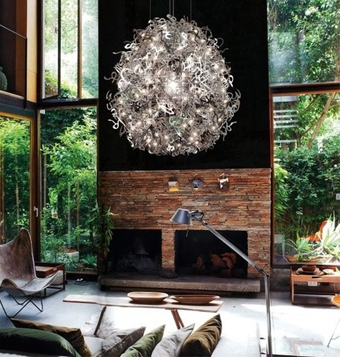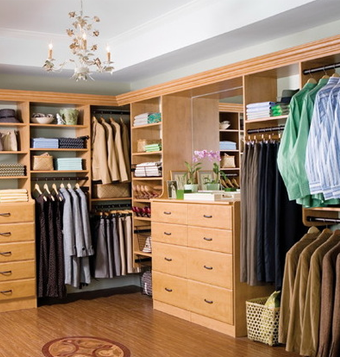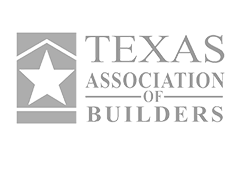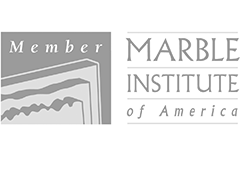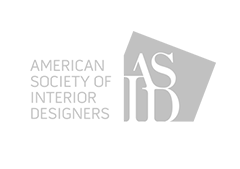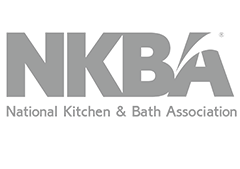 Value
When done right, the durability and home equity value of your home make natural stone the smart choice. Coupled with the low-maintenance nature of these stones, they becomes an obvious first choice.
Variation in Size and Color
The impressive variety of color alone when it comes to granite, marble, travertine, and slate tiles makes it project-perfect solution. Being a direct importer of these natural stones, NSG offers an exponential inventory with limitless capabilities.
Variety of Applications
Perfect for counter-tops, flooring, walls, and back-splashes, natural stones are the perfect material to compliment luxury features like in-floor heating systems. It also adds a unique touch architectural feature pieces like fireplaces, floor inserts and even tombstones.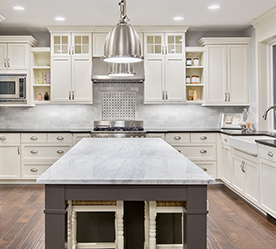 KITCHEN
Create the kitchen of your dreams with our full-service design center, or partner with a designer and let us create it for you.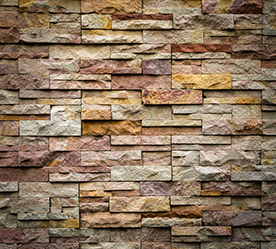 NATURAL STONE
Learn about the benefits of having real, natural stone in your project instead of artificial to create a space as timeless as possible.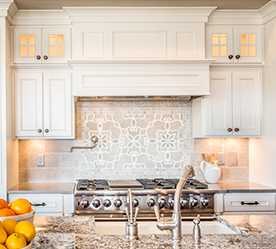 CABINETS
Say goodbye to cookie-cutter and hello to home, create a cabinet arrangement that matches your space and your style.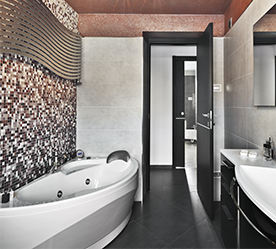 BATH
Work with our designers or your own or consult our experts to create the bathroom oasis you've been daydreaming about forever.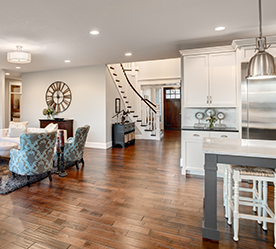 FLOORING
Whether you're a natural-hardwood fan, love the idea of gorgeous stone tile, or looking for a laminate option, come see our design-center's endless options.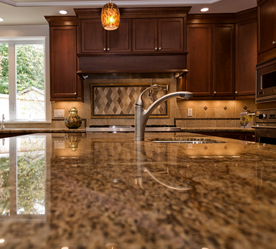 GRANITE
As one of the largest providers of natural granite in the Houston area, we have very few limits to what we can create for your space.
Credibility Where it Counts
Natural Stone Gallery has been providing quartz, granite, marble and all types of natural stones to hospitality and multifamily housing since 2003.
Expansive Materials and Resources
Because we are a direct importer of natural stone, we have the capability to produce stone products in addition to those offered at our showroom and warehouse and almost always has the materials available to meet their needs.
Quality and Versatility
We offer a significant line of products to the commercial, multi-unit and hospitality industries.  They include, among others, granite vanities (typical, banjo and bowl front), granite shower wall panels,