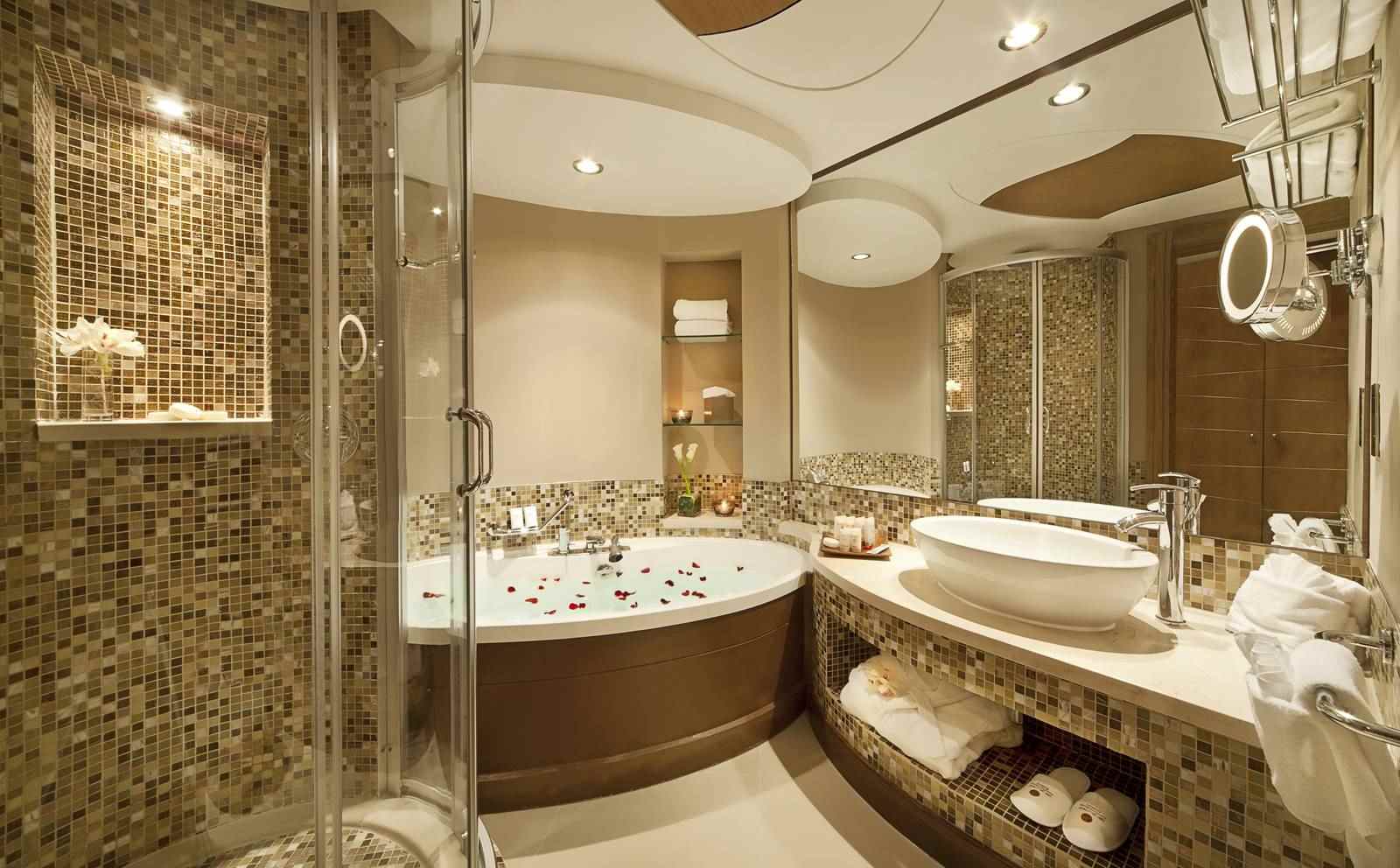 1. Budget
Setting your budget for your bathroom renovation can give you a realistic idea of what look you can achieve.
The kinds of tiles, fixtures, and extras should be figured out after subtracting the costs of labor. It's important to have a general idea of the look you are trying to go for – but the details of the materials should be figured out at a later point.
2. Time
Renovating an entire bathroom is not just a-few-days process. Depending on the size of the bathroom and how much work needs to be done, it can take up to weeks. It will also take time to order and purchase materials necessary. You should plan to have enough time not only for the duration of the remodeling works but also enough time to have all materials ordered and delivered by the time your contractor needs them. In places with a single bathroom, arrangements should be made so that residents can have access to a bathroom as needed.
3. Contractor
It's important to pick the right contract for any kind of remodeling work. Ask around for recommendations from family and friends. After you have a few different contractor options, you can make several calls and try to narrow your choices down based on your budget and timeline. To help make sure you choose reputable Houston kitchen remodeling contractors for the job, follow these tips:
Read online reviews and ratings.

Make sure the contractor is licensed and insured.

Get written estimates from three different companies. Rule out any low-ball prices that could result in nasty surprises later on.

Ask contractors about their experience on projects similar to yours.

Ask contractors for references you can contact to ask specific questions about reliability, cleanliness and overall job quality.

4. Design Style
You have probably been thinking about this aspect for some time before deciding to remodel the entire bathroom, so the big picture is already there.
The design style should coordinate with your budget and time frame, so make sure to take those factors into consideration.
5. Tile and fixtures
Don't underestimate the amount of time needed for tile orders to be ready and delivered. Depending on the kind of tiles you want, orders can take up to 12 weeks to be fulfilled. Get your order in early so that you won't be left waiting around for it to arrive.
The same goes for fixtures. High-end products can take as long as 6-8 weeks so don't procrastinate on these either.
6. Accessories
Here is where you can have all the fun – but don't go too crazy because you still want to be within your budget. Pick a color scheme and shop away! You can choose your favorite towel bars, mirror, soap dish, and so much more.
READ MORE: Bathroom Basics: Stocking Your First Home
Work with our designers or your own or consult our experts to create the bathroom oasis you've been daydreaming about forever. Contact us today.